6 Best Tips To Choose a Digital Camera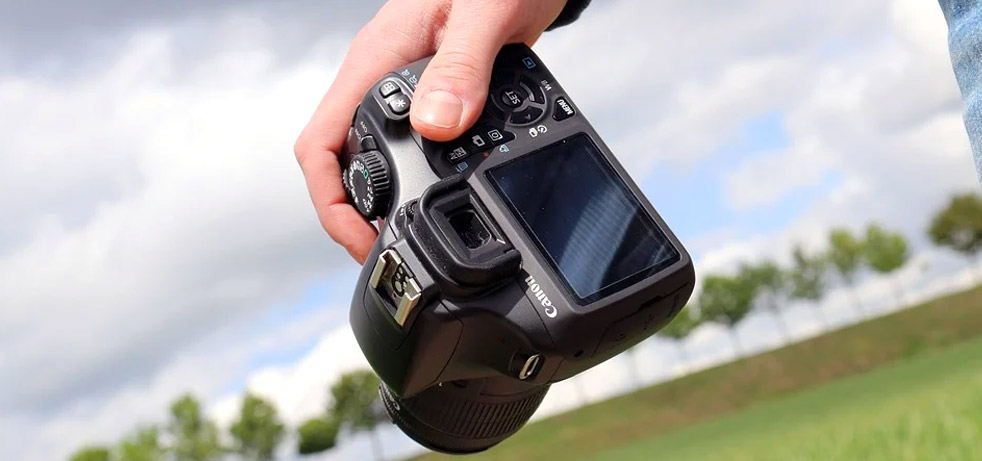 About Digital Era
In the digital era, different variations and features of cameras lure the public. From youngsters to old aged people, it feels good when they pose in front of the camera for a good picture. Everyone dreams of buying a great quality camera. If you think about photography then there are many factors to consider. They are like Closeups, family photographs in landscape or portrait form, Travel photos, nature landscapes, sports, wildlife and night astrophotography.
Nowadays because of digital marketing there are many niches where photography is a must. The quality posts for social media like Instagram and Facebook. Photography for niches like food vlogs, general vlogs, lifestyle, street photos, events and weddings.
High quality cameras need high finance. If your financial condition is good then you can have various options for different camera types as well as a variety of functions.
Here are the categories in which cameras are considered-
DSLR – They come with interchangeable lenses
Mirrorless or four thirds cameras – They come with interchangeable lenses
Compact Cameras – They don't have interchangeable lenses but come with Point and Shoot and Bridge cameras.
Smartphones – General industry standard cameras
Specialty cameras – The GoPros, drones and dedicated video cameras
But due to lack of knowledge about cameras and their lenses they sometimes fail to buy a good camera. So this read helps you with providing 6 best tips to choose and buy a great featured camera. 
1. Image Quality
The quality of Image is the first and foremost point to check while purchasing a camera. Image quality depends on two things; one is the imaging chip pixel level and other is the lens quality of the camera. There are different types of resolutions for the camera as per the consumer's work demand.
If the buyer needs a camera just for desktop screen recording or clicking web application images. Then they need a 640 x 480 resolution camera. As for them, getting a higher resolution is not worth their work demands.
There are other professionals who require clear quality and realistic pictures. Such buyers should buy mid range resolution cameras which are at 1024 x 768.
The real photography professionals like reporters, editors, studio owners, film makers etc. need resolution cameras of 1620 x 1200 type. Because for them the quality of the image matters in the social and public views. Thus they need higher resolution cameras.
The greater the pixel level the greater is the quality. Likewise the higher the resolution of the camera lens the greater is the quality.
2. Auto Zoom function
Nowadays, there are many types of CCD and TTL auto focus mode cameras available in the market. In order to increase picture quality, such features of cameras help to focus and improve capturing accuracy. 
There are different types of exposure modes: shutter priority automatic exposure, aperture priority automatic exposure and manual exposure mode. But according to your hobby and nature you can use any one of the exposure modes.
CCD type computerized cameras can be separated into surface-type CCD and straight CCD cameras.
Surface-type CCD advanced camera with a face shot speed benefits from the utilization of shooting the scene and the blaze has no exceptional necessities.
Direct CCD cameras have high-goal, however openness time is somewhat longer and it can not movie the dynamic scene, nor would the blaze photography, Therefore, the straight sweep camera can be utilized just to catch still life, you really want to think about the utilization while picking an advanced camera.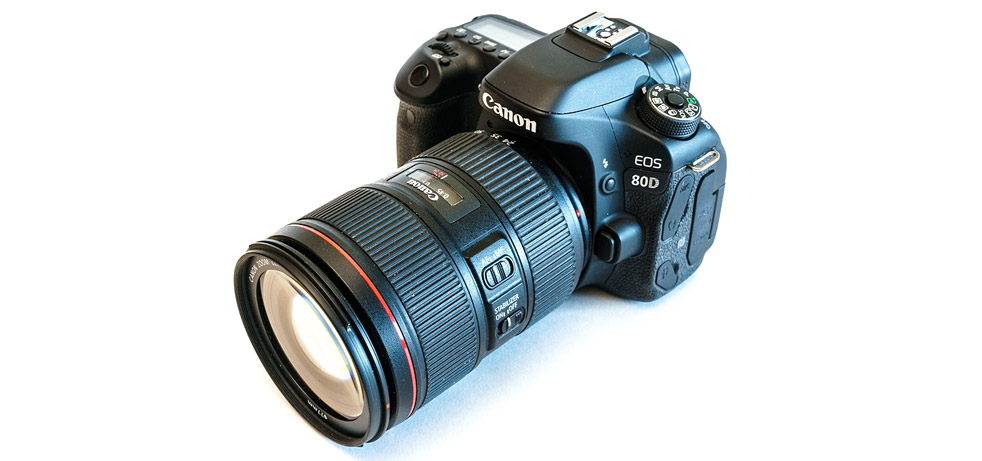 3. LCD Display function
Digital cameras with LCD Displays have features for easily browsing and editing photos. Also allows you to preview the capturing subject and likewise delete the unwanted parts.  Thus, you can make full use of the camera's limited storage before downloading it to PC.
As of now, the screen displays with zoom show, slide show, plays, bits of a similar time show, and so forth. Display is normally 1.8 inches or 2 inches, and a few items have been 2.5 inches. The bigger the presentation, the better the window is.
4. Lens Quality
There are two types of lens at present in the market. One is a built in zoom lens and the other is an aspherical lens. There are a variety of products for zoom lenses and their image quality has enhanced power. Also, its shooting is more flexible.
A few cameras likewise have an electronic zoom function which can expand the capacity of ultra remote shots. Particularly for faculty in the field expedition.
Aperture stalls number likewise improves from 2-3 to 6 files. Additionally, focal point width expanded fundamentally.
5. Total number of storage media slots
The number of shots you can take is directly proportional to the digital storage capacity. 
In order to check the digital storage capacity you need to verify the number of shots captured every time without any lag and without quality compromise.
A Large number of cameras supporting the utilization of portable camera memory cards with a PCMCIA space. This PCMCIA space carries comfort with the development of limits. You simply need to introduce another memory card to shoot.
 In today's generation, the digital world has expanded well enough. So there is a need for large storage capacity for more economic gains. 
6. Special Function
Other special functions new modern aged digital cameras have are voice recording function, Macro function, image processing, high-speed continuous shooting function and other auxiliary functions. So to provide buyers with a wide range of options.
If you think choosing or purchasing a digital camera is too complicated then there are many online stores available.